Lifelong Learning makes it possible for you to achieve your dreams and aspirations!
For me, being a learning facilitator is all about helping others discover how much easier it is to learn when you have the right tools, strategies and mindsets at your disposal.
I've been both a student at 4 different Universities in Australia, and worked at 2… and I've seen first hand the struggles students can have when they start studying without the right learning skills. The approach that worked in High School, or on the job often isn't anywhere near as successful in the Higher Education environment.
In my more recent working experiences I have coordinated a Student Mentor program, developed a Student Leadership course, and designed and facilitated intensive student leadership retreats/ conferences - so I spend a lot of time with students of all age, backgrounds and levels of experience!
This program provides me with the opportunity to sharing my insights and knowledge with others – as well as all the knowledge of the experts in this space. I've spent a great deal of time researching and identifying strategies, mindsets and tools to provide you here in one space.
I'm looking forward to sharing ideas, stories and inspiring change with you! 
To learn more about Tanya, visit her on LinkedIn


Our Courses:
Own your Learning. Grow your Confidence.
Become your most Successful Self.

Learning impact outcomes and your success come first!
Increase grades, feel more confident AND less stressed at the same time with our Learn2Learn programs.
Learn2Learn and Learn2Learn Lite by Learn Grow Become are research based, proven approaches to boost your success in studying.
Learn Grow Become is a social enterprise dedicated to improving learning outcomes. Not only do we design programs to be accessible to students regardless of where and how they are studying, we also reinvest a minimum equivalent of 51% of profits into Indigenous education initiatives.
Unlike other preparation and learning programs we focus on YOU as an individual person.
Academic skills like referencing and academic writing are the zones of genius of education institutions – not us!
We focus purely on personal development – who you are and how you can design your learning experience best to ensure your success.
Which Learn2Learn program is best?

That's the problem with choice isn't it.
You actually have to make one!
So let's break them down for you.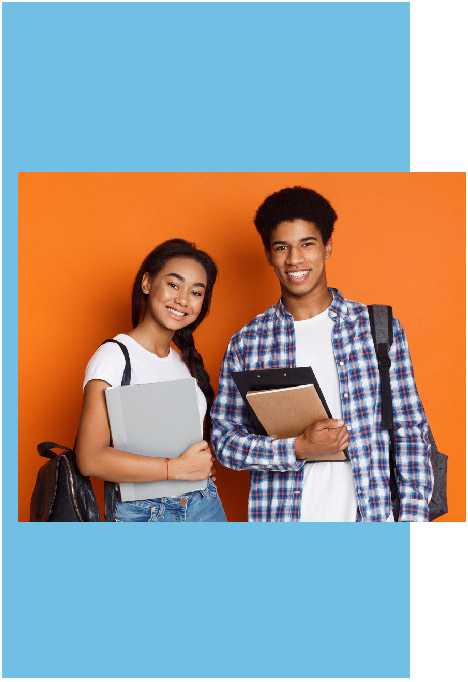 What is the Learn2Learn University Preparation Program

This is our original program – ideal if you like to dive deep into understanding the learning process and yourself.

If you are new to studying at University level, this is your best choice. Similarly if you've always struggled and want to learn some strategies, a mindset and behaviours to make learning a whole lot easier – this one is for you.

It has module releases over 6 weeks and is otherwise self paced. Best undertaken before study term starts as the initial few modules usually take about 2-4 hours each, depending on how deep you want to go. Undertaking or revisiting the final module a few times whilst in your first few weeks of term will really help cement those effective learning strategies and behaviours!
To date we've had 2 university research studies assess the effectiveness of the program. The findings identified increases in self confidence, learning mindset and use of study strategies (CQUniversity, 2019) and directly correlated increases in grades (Swinburne University of Technology, 2021).

Other anecdotal improvements included boosts to mental well-being, knowledge retention and whole of life improvements.




New to 2023, this program is ideal if you want regular short activities across your term. Also good if you need regular reminders/ prompts.
If you are currently studying, even at senior High School level – this one is for you. Similarly, if you are new to studying in Australia, this might be a good first choice.
Compared to the main program, here we cover less about study strategies and the theories behind learning and more about core practical elements like support networks, careers and the employability skills that you develop during your studies (and can add to your resume).
With three 15 minute modules released each week, over seven weeks this really is the lighter version.
Feedback to date:
Topics flowed well
Great how we covered self awareness before looking at Careers
Size is good – about 15 minutes each module
Suggests having them release every second day to allow reflective time
Really useful now, would have been great to have had in first year
Liked the friendly conversation style – felt safe, like no judgement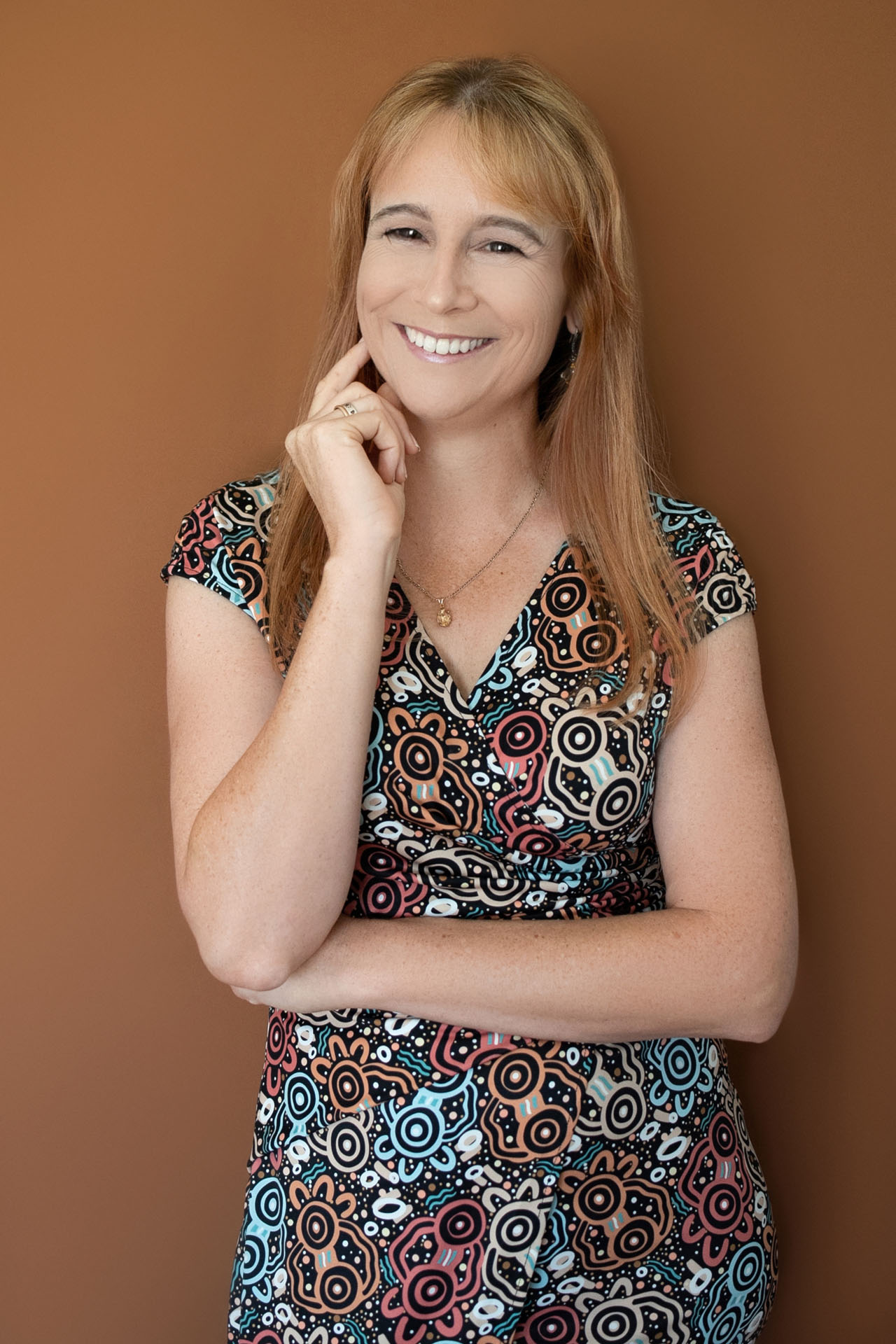 Why Learn2Learn?

Here at Learn Grow Become, our aspiration is to help YOU develop key behaviours, learning strategies and resilient mindsets that will improve your grades, reduce stress and save time; and as a result, increase your potential to graduate with the qualifications YOU want.
For so many students coming from either High School (where learning is structured and supported), without recent education experience or from the workplace – the experience of learning at University is overwhelmingly challenging. No one is following up with you, and not everything you are expected to learn is provided to you. Using study techniques which worked for you at school are unlikely to work as well here.
The Learn2Learn programs are an online self-paced program designed to teach you about yourself as a learner, and how to create a learning experience specific to you. We want you to succeed!
What it isn't
There is so much that could be covered, but many elements are already provided by universities. As such what you won't find here is:
Referencing and specific research skills
Academic writing
A review of learning theories and comparisons
Mentoring or Course specific support
To learn more about our work at Learn Grow Become and the Learn2Learn programs available, visit us at Learn Grow Become or join us on Facebook
Check your email folders for our confirmation email, and click https://anchor.fm/learngrowbecome to access your meditation!!