Own your Learning. Grow your Confidence.
Become your most Successful Self.
Learning Success Your Way.
Swinburne University has partnered with Learn Grow Become to make this program available to you - because WE BELIEVE IN YOUR POTENTIAL. Learning is challenging and we want to ensure you have the skills, strategies and support in place to success and graduate!
If you are a current student at Swinburne University of Technology who would like to access this program, please contact your Learn2Learn team ([email protected]) using your Swinburne email address to find out more.
Learn2Learn is designed to build your awareness and enable you to design strategies that work for you - and also help you to improve your grades, and stay on track right through to graduation!
With this course, you don't need to be an education expert to ensure that every learning opportunity you encounter becomes easier and personalised to you and your needs.
If you are looking to build confidence as a student, and develop the mindset, strategies and awareness to really take your learning to the next level, this is the course for you!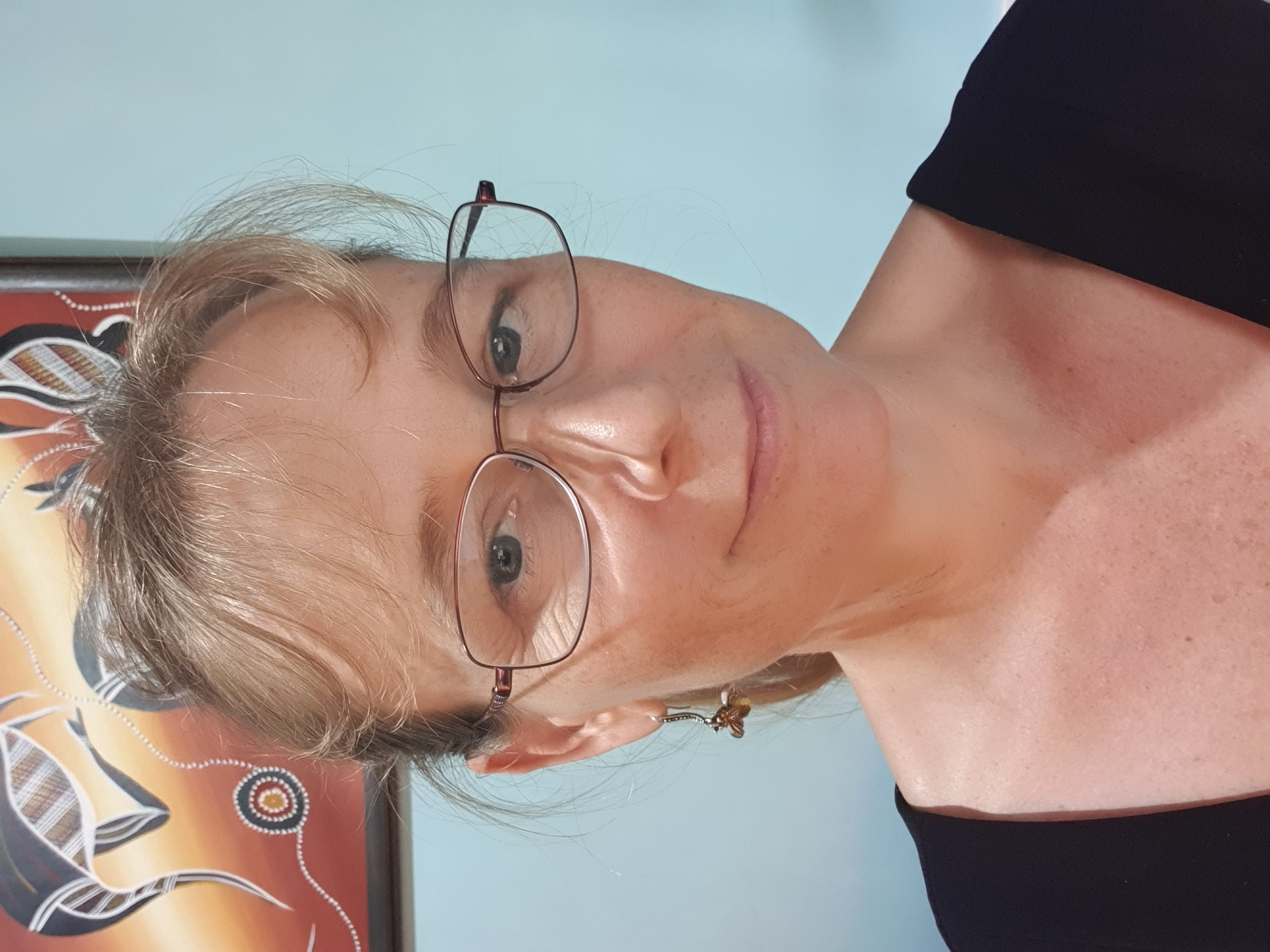 Hi, I'm Tanya, your guide for Learn2Learn
Learning has not always been easy for me. Like many others, I didnt know how to start (I can still remember looking around at others in my first lecture to try to work out what I should be doing). It didn't really work for me, and graduating my first degree was more stubbornness than any skill.
The reality is, learning is actually a skill that should be taught to us all, but isn't.
It wasn't until my fourth degree (yes, I am that stubborn!) learning about Tertiary Education that I learned about the strategies and approach that I should have been using all along.
I've created Learn2Learn because I want to share everything I have learned about setting yourself up for a successful and positive student experience.
This is the course I WISH I could have had access to throughout my studies.
You work hard on your studies. Lets make it easier for you.
It's time to no longer feel like you're struggling, with no effective plan of attack. With Learn2Learn you are going to build the strategies, confidence and mindset to make learning easier, your way.
"Every day is a chance to change your future"
"Don't let your past dictate your future - you have the potential to create the life YOU want to lead!"
In the words of our students....
(don't just take our word for it)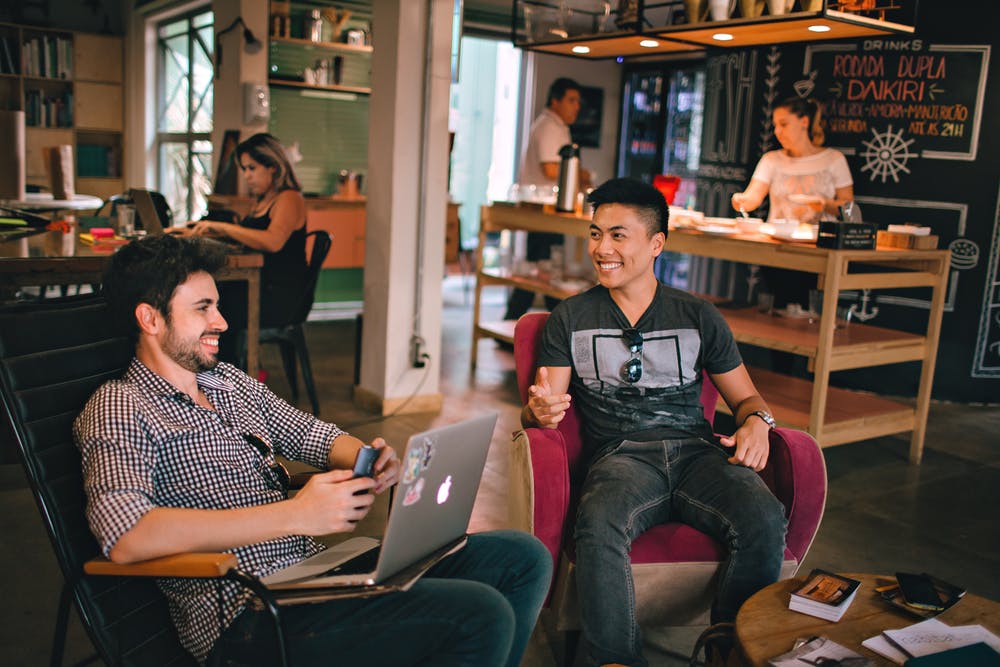 "Tanya was able to help me identify bad habits I had and guided me in implementing strategies that will be beneficial to my study. She discussed strategies for preparing your brain for higher order thinking, learning information the first time (which lets be honest we all wish we knew how to) and ways to ensure your study is valuable and not wasted time.
I can happily say with help of Tanya and her strategies university is taking up a much smaller portion of my time and I am finding I have so much more free time then ever before."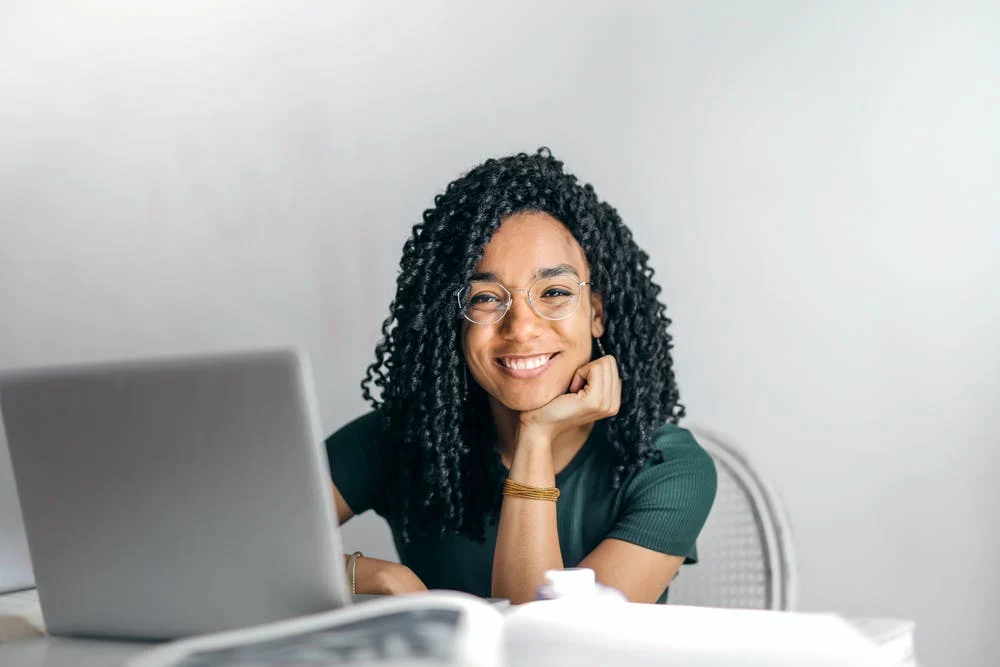 "The program really helped me go, okay I do need to get a schedule, and I do need to do things, sit down and do them properly, and learning how to do that was amazing…. I found that I retained stuff. Going into this term previously… [I'd be] 'what did I do last semester?' Now I've come to Term 3 and I can still apply the knowledge I've learned from Term 2 because I actually went through and did it properly."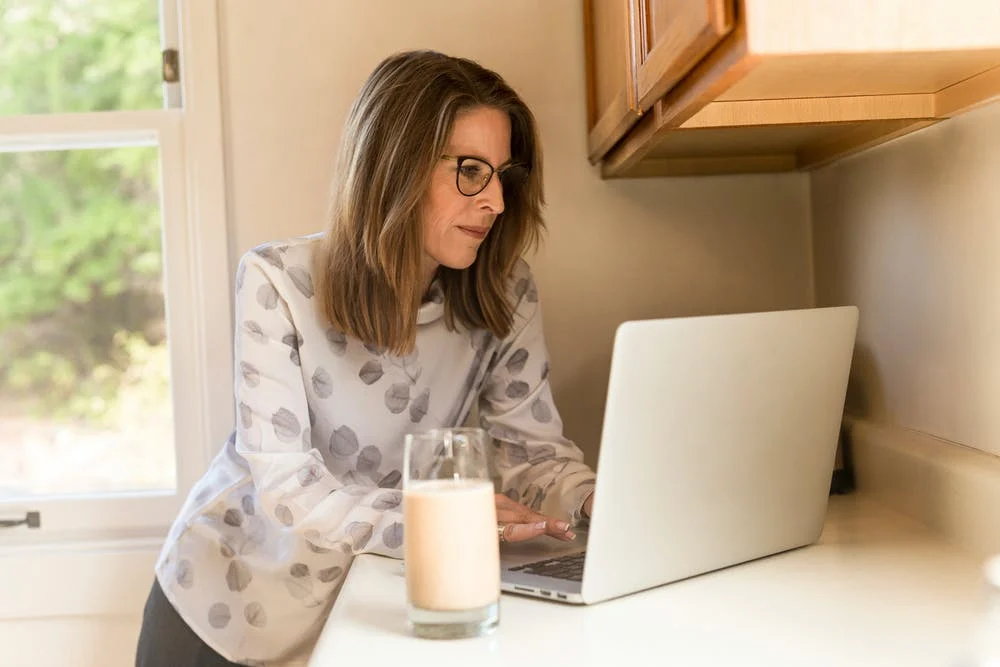 "I found the Learn2Learn program truly empowering and inspiring. I really resonated with the engaging style and now feel that I am able to take charge of my own learning and truly succeed. As a qualified trainer I'd highly recommend this course to anyone ready to take charge of their learning and succeed, and it's not often I'm able to say this about a course!"