I too was caught in the daily ritual - alarm goes off, get up, go to work, work hard, come home feeling drained.
I felt empty, dull, and like I was waiting for something to happen, to change - from outside of me. Was there more to life than working to save up for holidays? What was the point of all that time I spent for someone else's vision?
Something needed to change, and I needed to be the one to create that.
........
When was the last time you noticed the sun shining and the warmth on your skin? Or stopped to notice the smell of the rain or the breeze and felt really alive?
It is so easy to get caught in the daily grind. And to forget that each of us are special, and bring something unique to the world.
Sometimes we cannot see beyond where we are right now to find our sense of purpose and to create a life that is fulfilling and aligned with our values, our higher beliefs and our full potential.
That's why having a coach who really understands this can help you to discover that part of yourself.
.....
Society tells us we have to work hard, sacrifice, put everyone else and everything else first. We are working to bring success to someone else's dream, or create one according to a 5-step formula that again does not allow us to show up as ourselves.
What would need to change for you to feel expansive, connected to source, and ready to move into your full passion and potential?
.....
How would you like to feel, to show up each day?
Is it different from now?
This isn't your "usual" coaching experience. Just like you aren't "usual". I don't have all the answers you need - actually you do, at some level. We can explore that together, giving you the space to move into and through the obstacles - and into your vision of your future self.
In our sessions I incorporate embodiment techniques and tools such as Emotional Freedom Technique, NeuroLinguistic Programing, Breathwork, Perception triangles, Visioning and Values to personalise the coaching experience to best support you in your transformation.
Curious?
Let's have a chat about what this is all about, and how it might align with what you want and need. Fill in the application form below to start the process and we'll organise a time to suit....
Your intake form has been submitted. Check your email for a copy of your responses. If you're accepted, you'll receive an email with a link to checkout.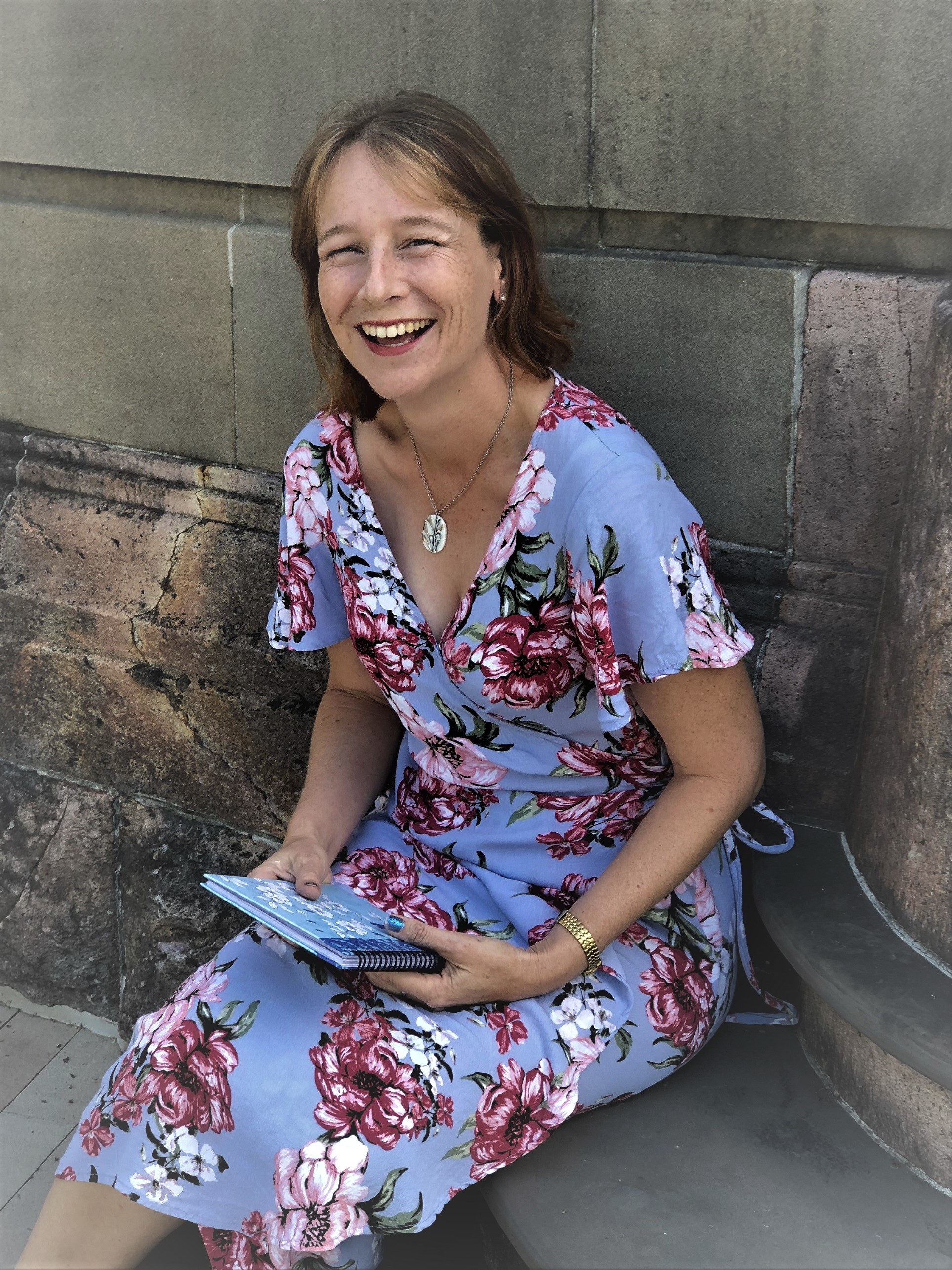 Hi, I'm Tanya Rutherford from Learn Grow Become.
Intentional change makes it possible for you to achieve your dreams and aspirations!
For me, being a coach and facilitator is all about helping others discover how much easier it is to learn, to grow and to become the best version of yourself when you have the right tools, strategies and mindsets at your disposal. 
I've also spent the last 10 years coaching, mentoring and facilitating in business, transformation, leadership and learning.
To learn more about Tanya (pronouns she, her), please follow her on LinkedIn: www.linkedin.com/in/tmrutherford/
To learn more about our work at Learn Grow Become you can visit us: https://learngrowbecome.com
or join Tanya on Facebook: https://www.facebook.com/tmrutherford.coaching
Application
It takes focus and motivation to succeed. We can help you to uncover what drives you – but you need to be prepared to commit to taking action.
If you are dedicated, we will help you overcome any challenges.
Action tasks, try and apply
We give you tools, strategies and the guidance and support… what we don't give is the answers. Everything your need is within you – we help you bring that out.
Create your habits and mindset for ongoing success.
Access
Our coaching sessions will be fortnightly (with email support in between) and continue for three months - to make sure we have the time together to really establish your vision and ensure you have the confidence and strategies to continue to become this purpose driven, fulfilled version of yourself.
Frequently Asked Questions
How much does coaching cost?
Coaching is an investment of time, energy and (of course) money. If we both agree to start a coaching relationship, you will be committing to showing up to each of our booked sessions and undertaking the activities we agree between sessions. Keeping a gratitude journal for example. Financially, the 12 week program is priced at $1,870 (AUD) or $1,500 (USD) - and we can negotiate payment plans if that enables you to start to create your purpose-driven, fulfilling life.
How does the application process work?
We assess all applications weekly, when there are positions available. If we believe that we can support you in achieving your vision, you will be contacted for a no-obligation 30 min conversation where both parties can determine if they will proceed. Upon successful application you will be sent a coaching contract and invoice. Once these have been signed and paid the coaching relationship can begin.
To find out more on our Legal Terms and Conditions and Privacy Statements –https://tmrutherford.com.au/legal-terms-and-conditions-of-use/
Please note that if you are successful in your application for coaching, there will be a separate coaching contract sent to you.


How do I schedule my appointment?
Upon review of your coaching application, we'll be in contact and you will receive further instructions on how to book a time for your no-obligation introductory appointment.
Can I get a refund if I'm unhappy with my purchase?
If you are unsatisfied with your coaching, please reach out to us ([email protected]) to see if you are eligible for a refund for sessions not yet used (less an administration fee). Note that you will not be charged until your application has been accepted, and payment is required before the first coaching session.
To find out more on our Legal Terms and Conditions and Privacy Statements – https://tmrutherford.com.au/legal-terms-and-conditions-of-use/