Business Coaching - our different approach
If you are looking for ongoing development or transformational experience for you and yours business, then our Business Coaching might just be for you!
It is a single session dedicated to helping you shift something or to get unstuck in some way.
I'll be supporting you and checking in on how you are going - the aim is to help get you moving AND give you some strategies to maintain the change.
The important thing to remember regardless of the type of coaching you sign up for, YOU need to be ready to take action.
Business that fits you and your aspirations - are you ready?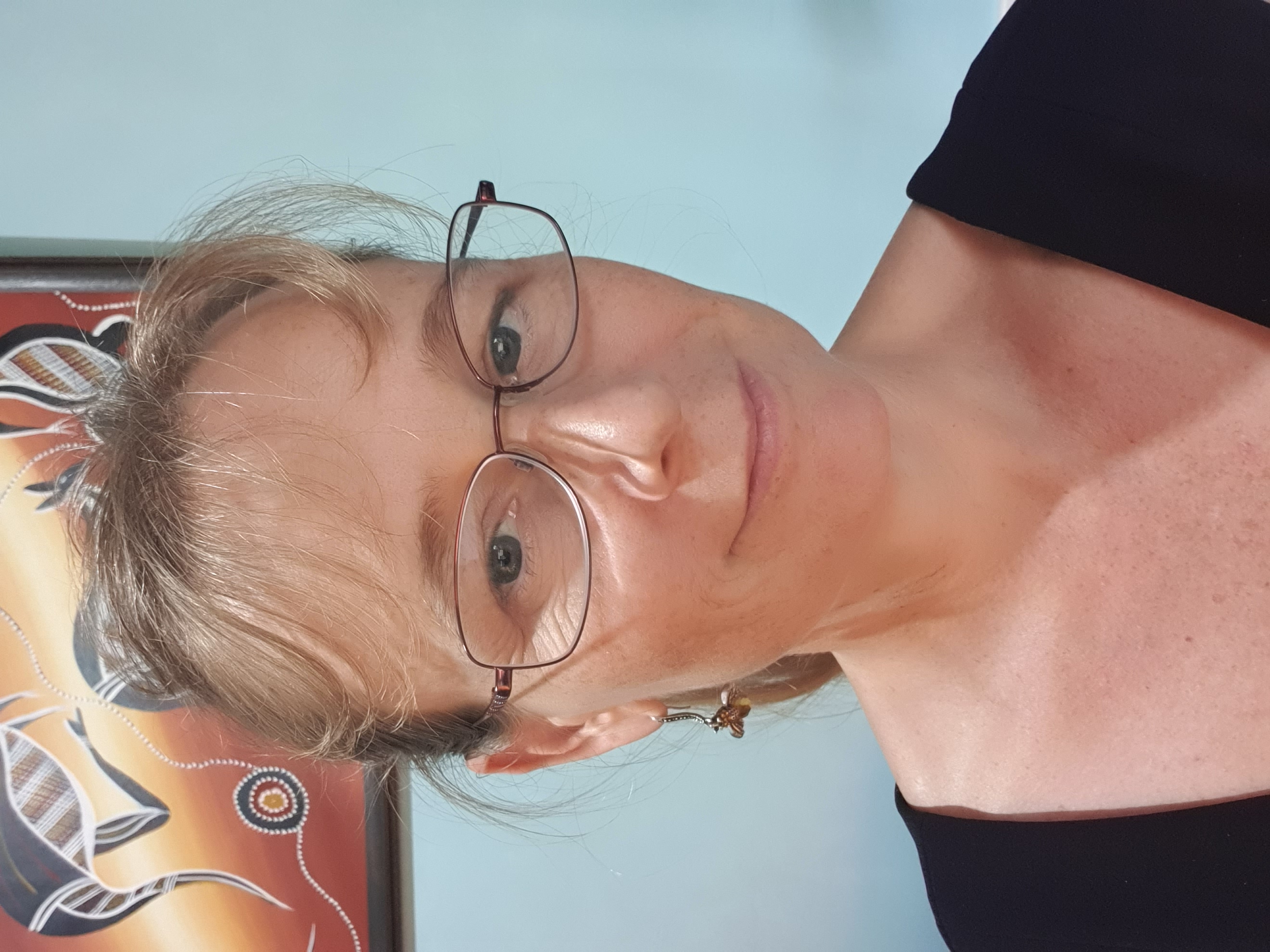 Hi, I'm your coach, Tanya Rutherford.
Intentional change makes it possible for you to achieve your dreams and aspirations!
For me, being a coach and facilitator is all about helping others discover how much easier it is to learn, to grow and to become the best version of yourself when you have the right tools, strategies and mindsets at your disposal. 
I've also spent the last 10 years coaching, mentoring and facilitating in business, transformation, leadership and learning.
To learn more about Tanya (pronouns she, her), please follow her on LinkedIn: www.linkedin.com/in/tmrutherford/
You can also check out Tanya's coaching webpage: https://tmrutherford.com.au
To learn more about our work at Learn Grow Become you can visit us: https://learngrowbecome.com
or join Tanya on Facebook: https://www.facebook.com/tmrutherford.coaching
Your intake form has been submitted. Check your email for a copy of your responses. If you're accepted, you'll receive an email with a link to checkout.
Frequently Asked Questions
What are the terms and conditions for receiving Coaching?
Once we have an initial meeting and decide to work together, I'll send through your contract and the Terms and Conditions for you to review and accept before we proceed.
It is a requirement that all clients agree to these terms and conditions prior to starting Coaching.
How do I schedule my appointment?
Upon purchasing coaching, you'll receive further instructions on how to book a time for your appointment.